WHO WE ARE
Provider of
creative solutions.
Kojo Simpson Architect provides architectural services for mostly residential, but also some institutional and commercial projects. This Firm was established on January 2001, and is a Professional Limited Liability Company. Over the years, through diligence and hard work focused on clients satisfaction and dedication to the Profession, Kojo Simpson Architect has been able to sustain a Business Enterprise through even the most persistent recessions. This business now has an A+ rating with the Better Business Bureau. Kojo Simpson Architect collaborates with other qualified Professionals like MEP and Structural Engineers, Code Consultants, Expediters, Designers and Drafters to maintain a high quality and comprehensive Professional Services from a project's inception through to sign off. Throughout the duration of each project, this firm stays involved with a hands-on approach, handling the difficult logistics of managing projects and solving problems.
GET STARTED TODAY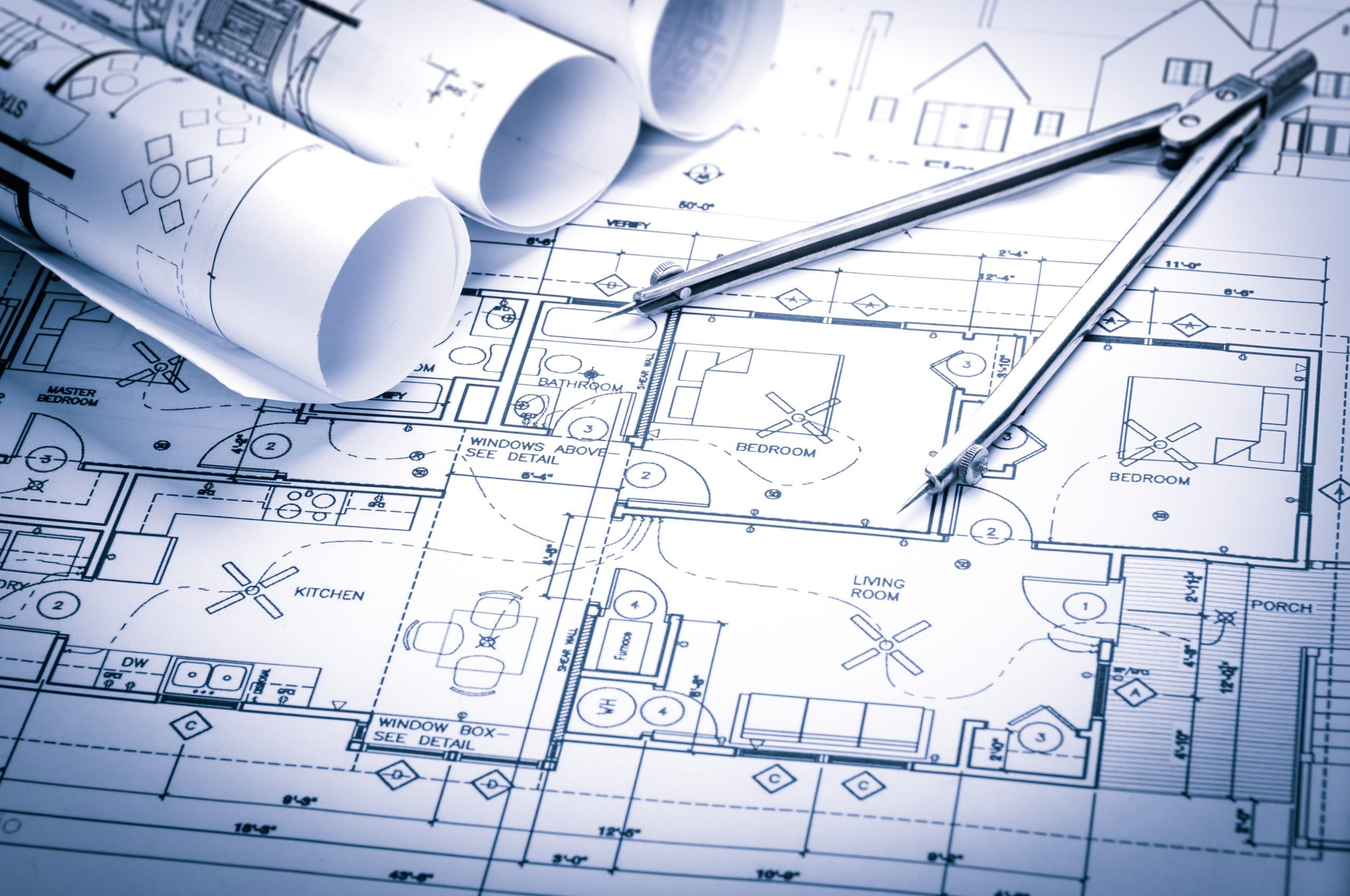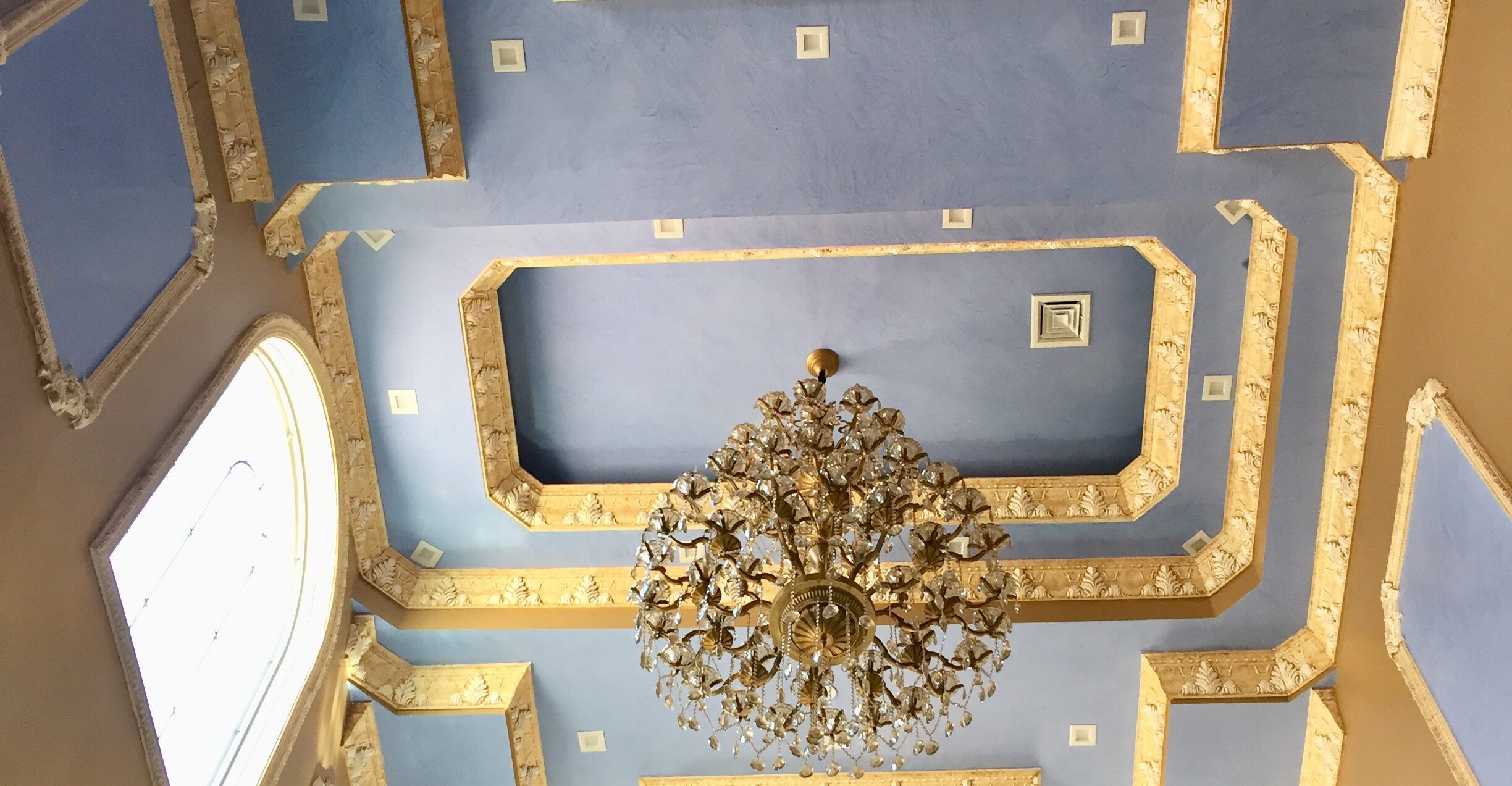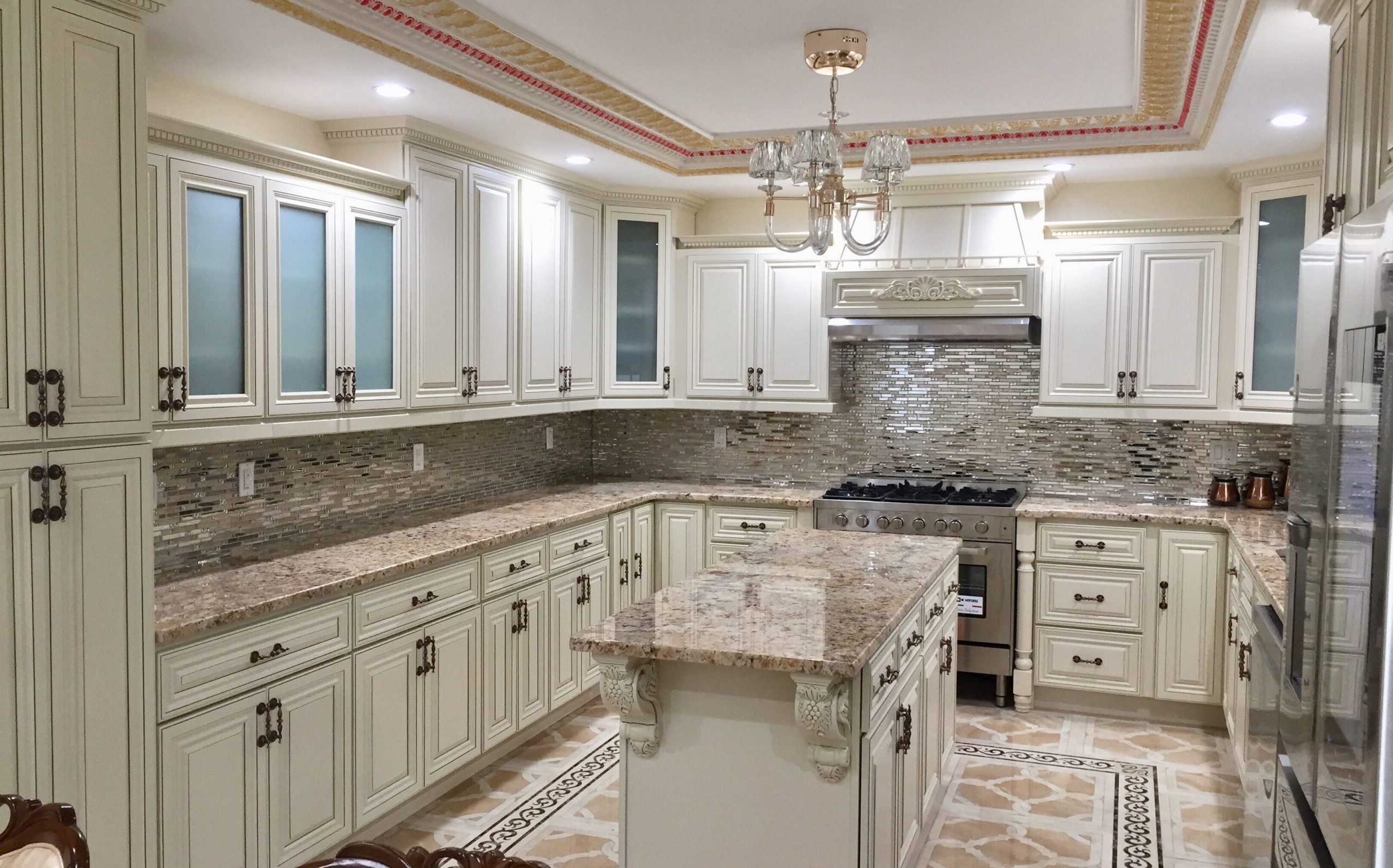 THE PROCESS
Each typical project generally will have four phases: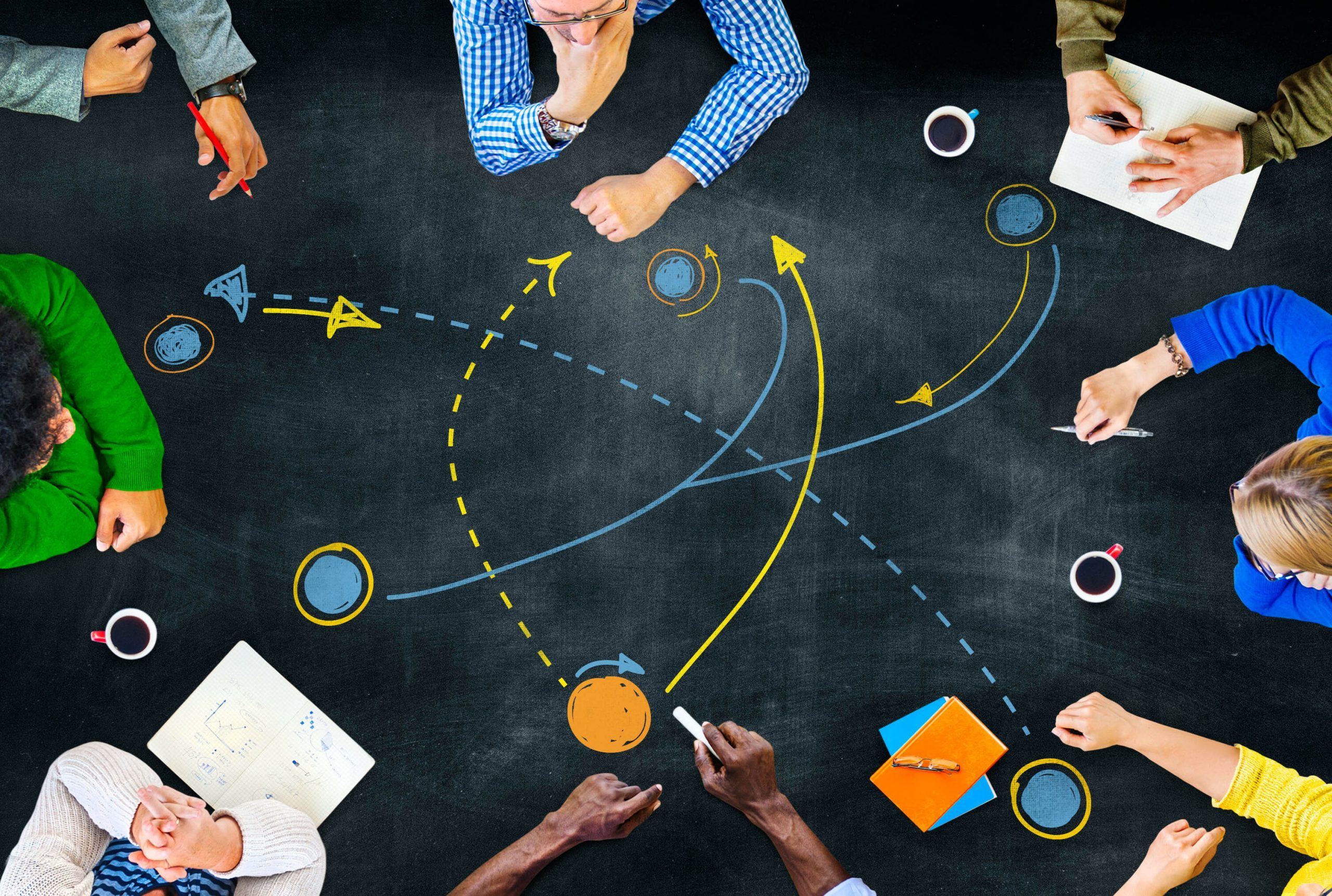 INCEPTION
During the inception phase, the Architect will evaluate the project with the Owner to establish feasibility. Very often, especially for more complex projects, there will be a Zoning consultant involved, just to be sure that the project is approvable before a contract is signed. A prepared Contract, signed by the Architect and the Client marks the actual beginning of the project.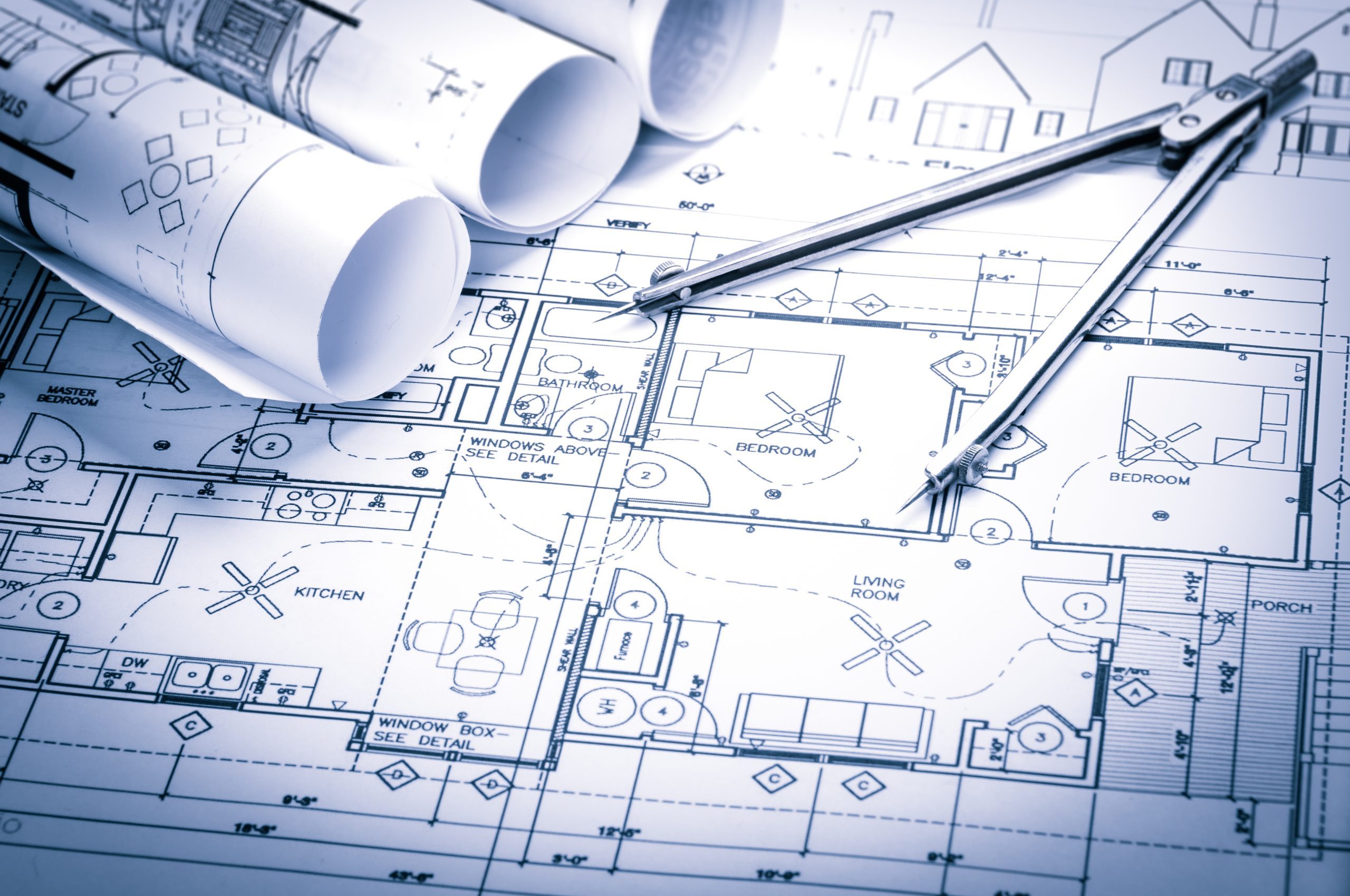 SUBMISSIONS
Preliminary sketches will be prepared by the Architect for the Client's review. Very often, we can go through several takes until the Clients determines that the project is satisfactory before preparing final drawings, after which filing documents are also prepared for the Client's signatures, and together with the drawings, this package is submitted to the various agencies involved.
APPROVALS
The Architect will follow through plan examination appointment towards resolving objections to Approval of the project. Often, this involves a lot of problem solving and resolving Zoning issues that these agencies can raise for discussion. After all the objections are resolve, the required agency will approve the drawings, after which the Client's contractor can obtain permits for construction.
SIGN-OFF
During construction, the Architect will observe the contractor's work for conformity to the approved drawings. After construction is completed, the Architect will arrange for the necessary inspections. After all the relevant inspections have satisfactorily passed, the architect will present the final documents to the Agencies to sign off on the project, marking the completion of the project.